Make it a summer to remember with MCE!

After a long year of uncertainty, it is great to see a light at the end of the tunnel as we start to get near the end of this pandemic. The CE department is excited to hopefully see many of you this summer at one of our in-person or virtual program offerings. It has been a trying year for us, but with a slow ramp up this spring, we are looking forward to a more robust summer. Please consider attending one or more of our great options for you and your whole family. Enjoy the summer and see you all soon!
Jeremiah Mack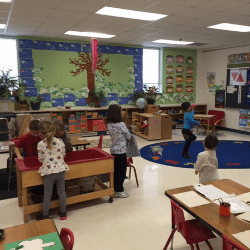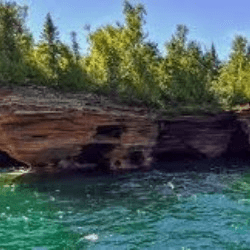 Refund Policy
If we cancel a class, you will be notified and given a full refund. If you need to cancel a class, please notify the community education office 4 days prior to the beginning of the class to receive a refund, unless otherwise noted. No refunds will be given after the first night of class. No refunds for trips or tours are given after the registration and payment deadline.