Fall Programming 2020
Monticello Community Education enters this fall prepared to offer a dynamic array of active and enriching programs for our community members of all ages. We will continue to offer in-person classes when allowed, (with social distancing and all necessary safety protocols in place), to go with virtual classes and take-home offerings. Please peruse below to find the offerings that best meet your needs and pique your interests!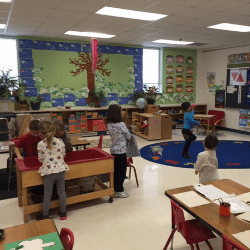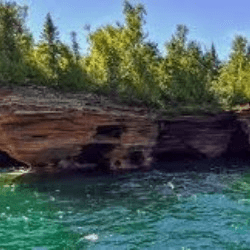 Refund Policy
If we cancel a class, you will be notified and given a full refund. If you need to cancel a class, please notify the community education office 4 days prior to the beginning of the class to receive a refund, unless otherwise noted. No refunds will be given after the first night of class. No refunds for trips or tours are given after the registration and payment deadline.