Summer Programming 2020
As with all organizations, Monticello Community Education is working to adapt and evolve under the circumstances presented by the coronavirus pandemic. While we've had to cancel several of our programs, we've moved others to virtual learning and created a plethora of Make-it and Take-it Projects. Those options can be explored below! For other classes that are scheduled for later in the summer, we are taking the wait and see approach while we wait for further guidance from the State. We are still accepting registration for all July and August classes and programs and we encourage community members to sign up! Classes will be canceled and full refunds will be offered if it remains unsafe to run in-person classes throughout the summer. In the meantime, we hope you can find a virtual offering that brings you some enrichment and joy as we go through these trying times together!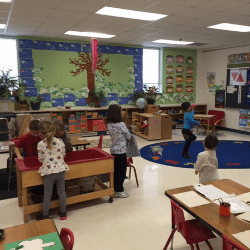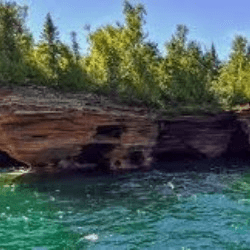 Refund Policy
If we cancel a class, you will be notified and given a full refund. If you need to cancel a class, please notify the community education office 4 days prior to the beginning of the class to receive a refund, unless otherwise noted. No refunds will be given after the first night of class. No refunds for trips or tours are given after the registration and payment deadline.