Welcome to Winter with MCE

As we enter the 2020-21 Winter/Spring season, I want to start by wishing you and your families safety in these unusual and challenging times. It has been a difficult time for Monticello Community Education, as it has been for many since the start of the pandemic, but we are constantly working on new ways to adapt and make the best of the circumstances. You'll continue to see a large number of virtual classes and a smaller number of in-person offerings as we navigate changing circumstances and restrictions. Rest assured, however, that we are making progress, both in our current offerings and toward more normal programming. We, like all of you, hope to be back at full strength by summer. In the mean time, we appreciate all of the families that have participated during the past year and hope that you continue to support us as we blaze a trail toward the future.
Jeremiah Mack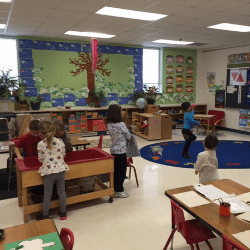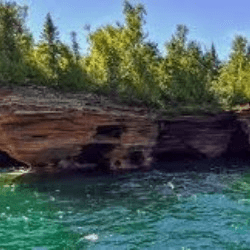 Refund Policy
If we cancel a class, you will be notified and given a full refund. If you need to cancel a class, please notify the community education office 4 days prior to the beginning of the class to receive a refund, unless otherwise noted. No refunds will be given after the first night of class. No refunds for trips or tours are given after the registration and payment deadline.